Avalanche's latest entry in the Just Cause 4 series sees the return of Rico Rodriguez as he shoots his way around Solis causing mass destruction.
Discovered as the game released, Just Cause 4 comes with a rather special easter egg which pays homage to the indie title
Getting Over It
from developer Bennett Foddy. The frustrating little indie title released back in December 2017. This little tucked away treat of an Easter egg will have players attempting to pickaxe their way over a series of obstacles as the game switches to a side-scroller just like Foddy's original.
To get started, players need to locate a cauldron high on a mountainside to the east in the Picos Helados region. Activating the cauldron and pickaxe will start the challenge. Once started, the Easter egg also comes with commentary from Bennett Foddy himself.
Update: You can also find out where all the other Easter Eggs are in our updated post.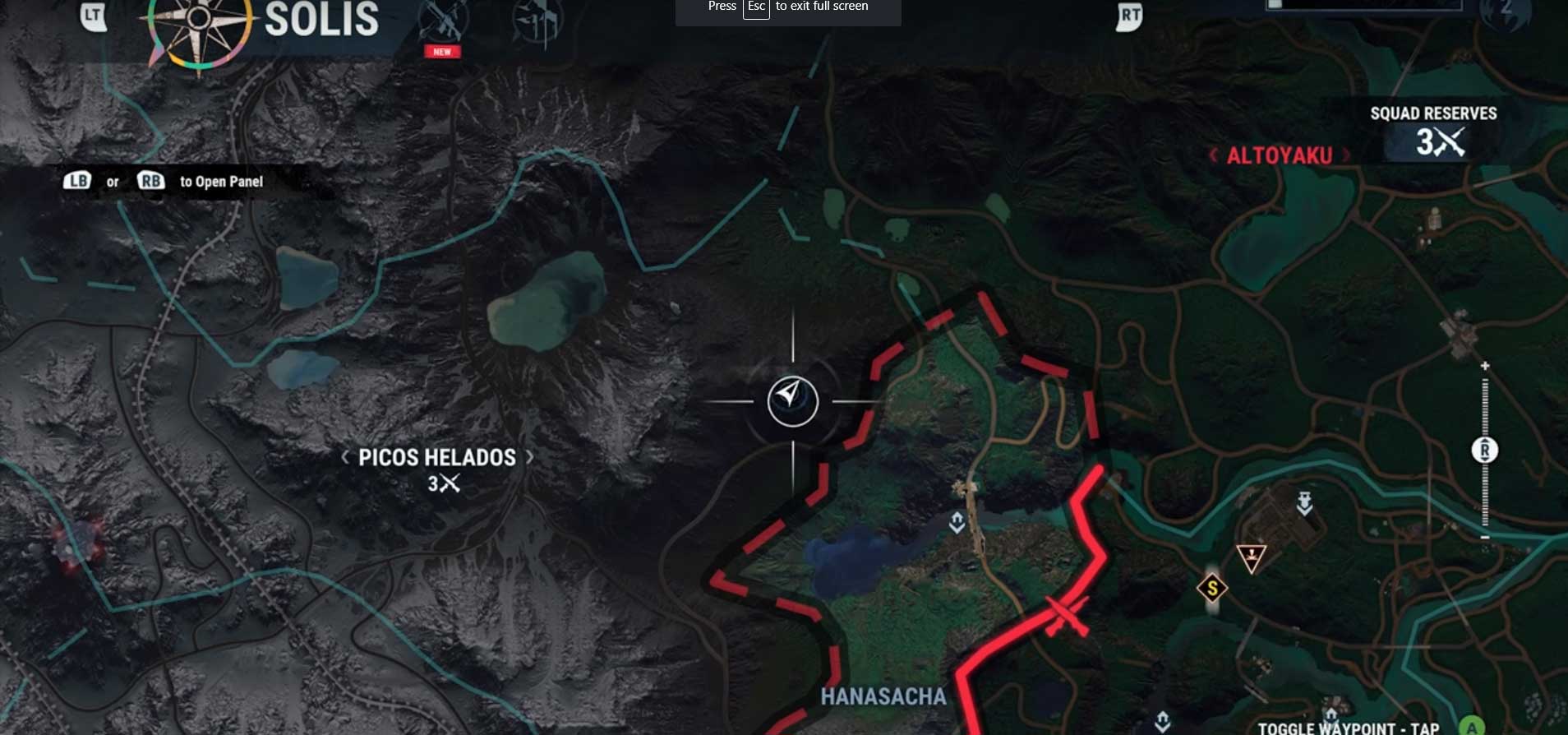 This is where you need to go to find the easter egg.
The video below shows exactly where you need to go and what you need to do to take part in this Easter egg challenge.